Support The Generosity Collective at your school, pre-school, childcare or workplace. Simply contact us at [email protected] and we will let you know the best way you can support us at that particular time.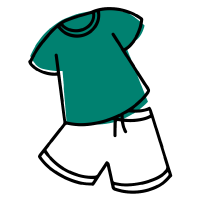 Out of Uniform Day
Your school could run an 'Out of Uniform Day' and donate a gold coin to help a family facing hardship. This gives us the flexibility to purchase items that are most needed on your behalf.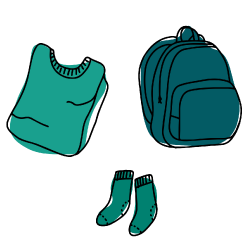 Charity Drive
At your school , sporting club or workplace collect brand new items such as underwear, socks, winter jackets and pj's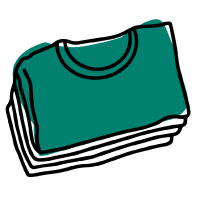 Clothing Appeal
At your school, sporting club, social group, place of worship or workplace, conduct a 'Hoodies For Hardship' or 'Winter Warmers' Appeal to collect new or quality second hand hoodies, jumpers or jackets to be given to those facing homelessness or sleeping rough. 
We provide: Marketing material, tubs for collection, signage, delivery and collection- it could not be easier to support us. If you have another way you would like to support us, please reach out.
Pledge your support this winter by conducting a coat and jacket drive below.